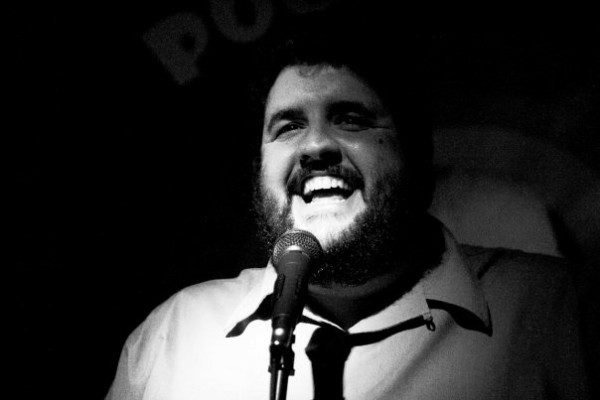 Richard Sandling is an award winning stand up comedian, actor, writer and content maker.
As a comedian he has won So You Think You're Funny, The Edinburgh Fringe Panel Prize and in 2012 was the only British Nominee at The Comedy Central Awards in New York.
As an actor, Richard's film credits include Cult British Horror Movie Nina Forever, The Comedian's Guide to Survival with James Buckley, Youtuber movie Ashens and The Quest For The Game Child and the Star Wars documentary The People vs George Lucas. His TV credits include The Catherine Tate Nan Specials, Peep Show, Miranda & Russell Howard's Good News.
Richard also makes popular youtube content, with several videos having over a million views. These include Tom Selleck's Moustache, Mad Men Sing Rick Astley, Downton Abbey Sing One Direction and Walter White Sings My Way. His work has been featured on Good Morning America, USA Today, Variety Magazine & many Rude Tube style TV shows.
A huge film enthusiast, Richard has hosted and written for many corporate film events such as Lionsgate's Jason Stathamathon and 20th Century Fox's Cine Europe presentation. He also runs Richard Sandling's Perfect Movie, a film based live comedy show which he has performed at festivals all over the world including Edinburgh Fringe, Bestival, Latitude, Boston Comic Con, MCN Comic Con & The Copenhagen Film Festival.
Press Quotes:-
"Marvellously dark & dangerous" The Scotsman
"Expect big laughs" The Guardian
"Brilliantly Geeky" – Time Out
"Joyful, Funny, Clever" – The List
"2nd best comedian you've never heard of" GQ